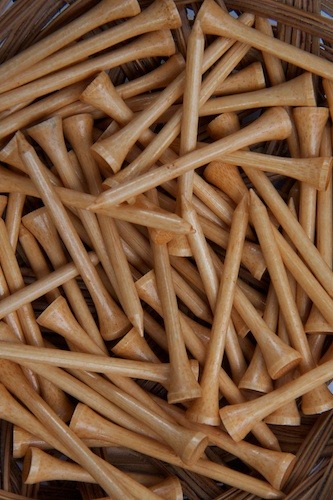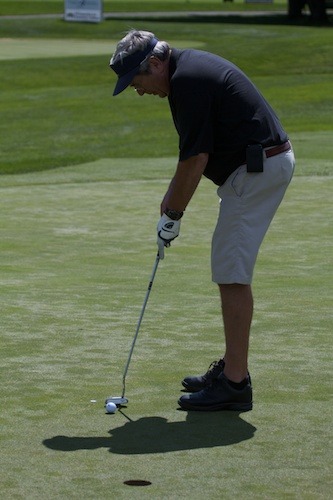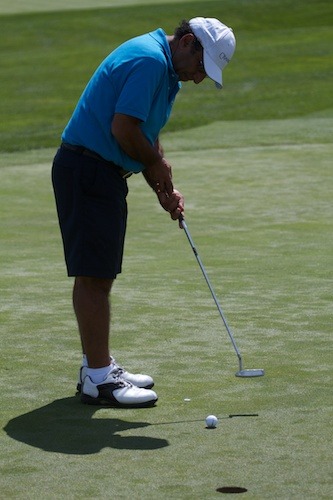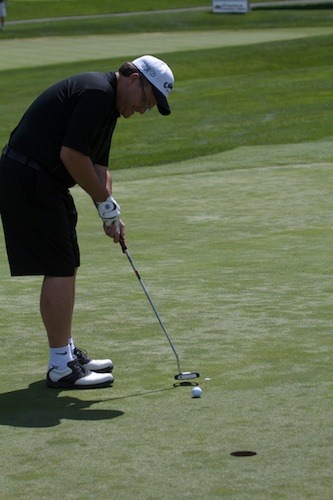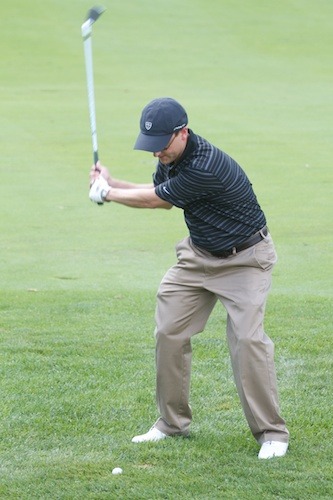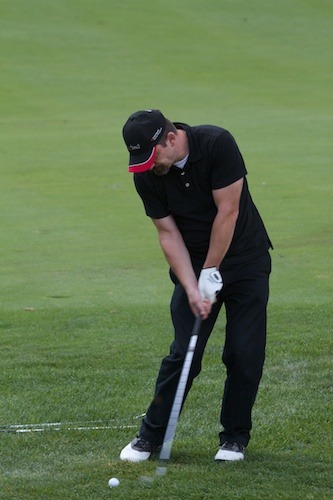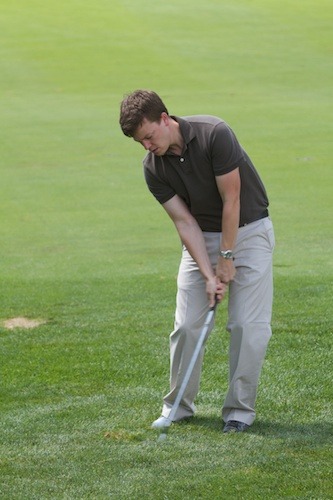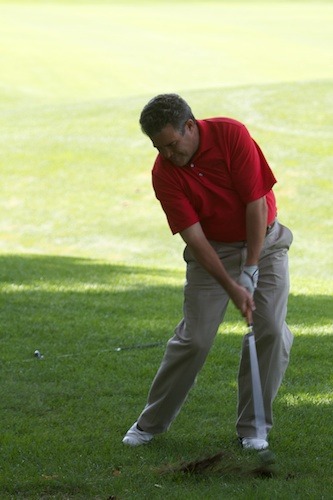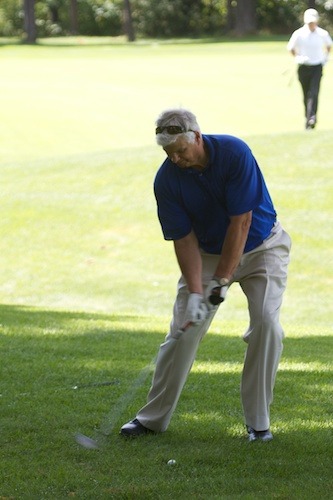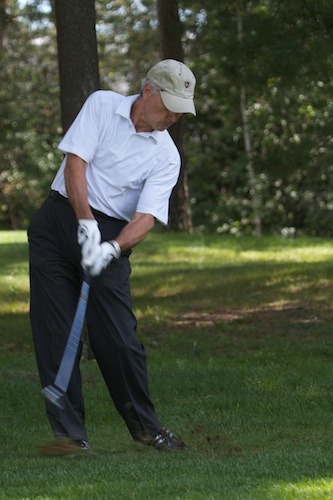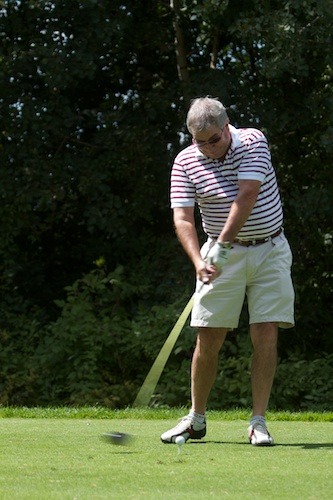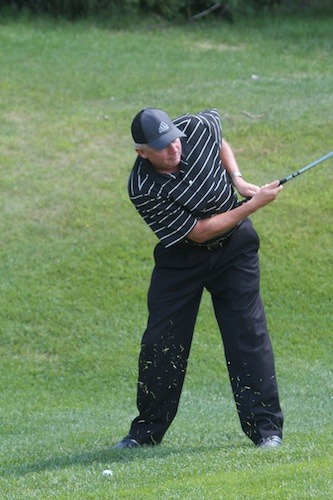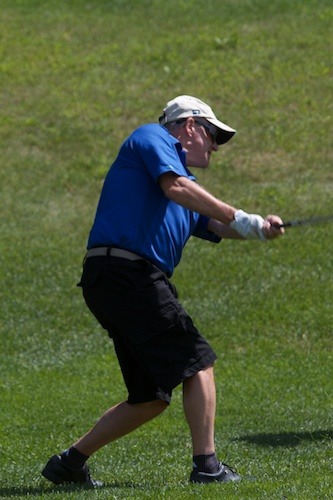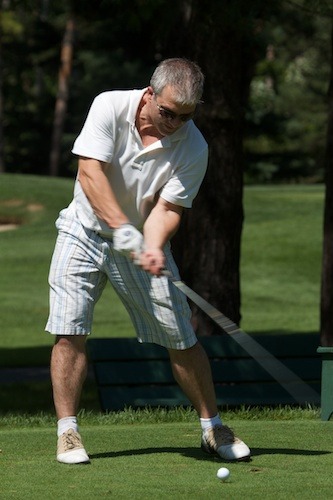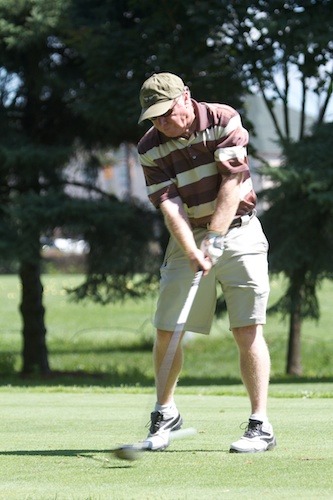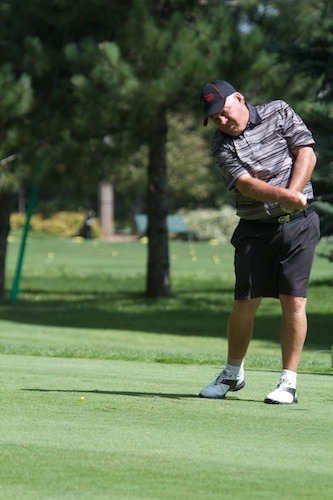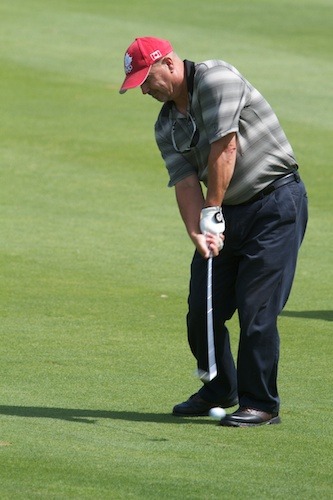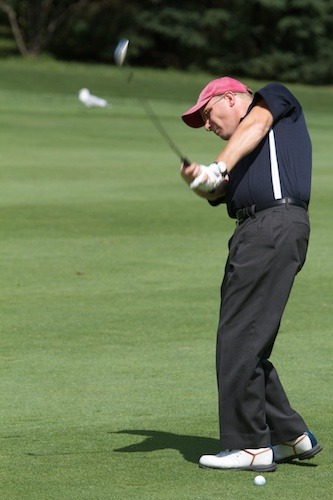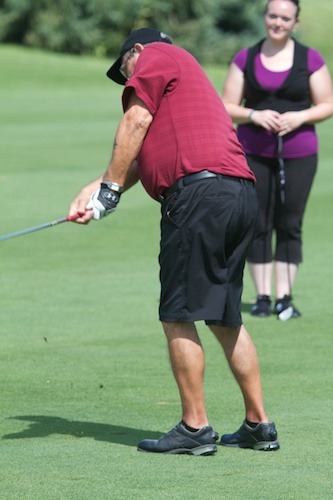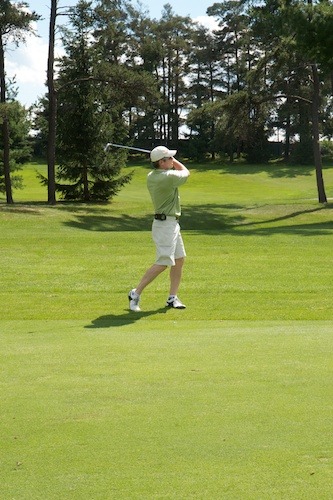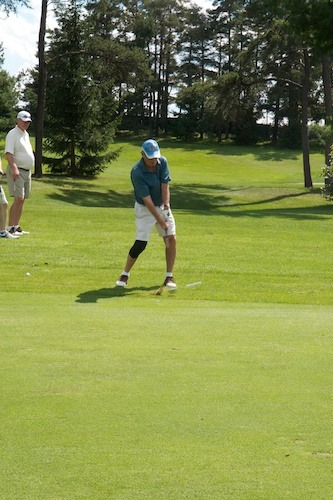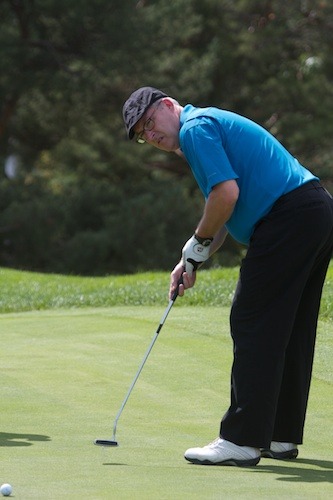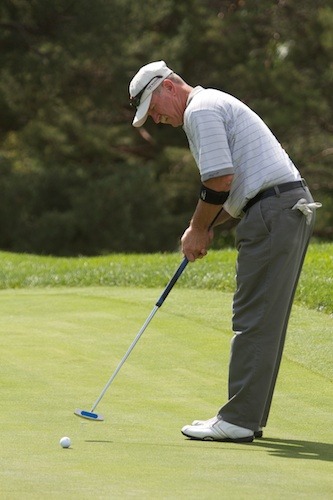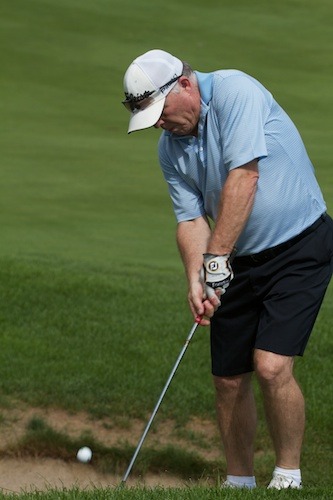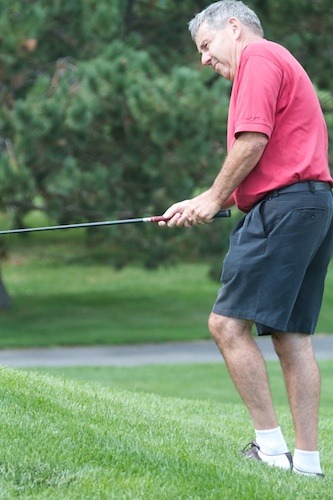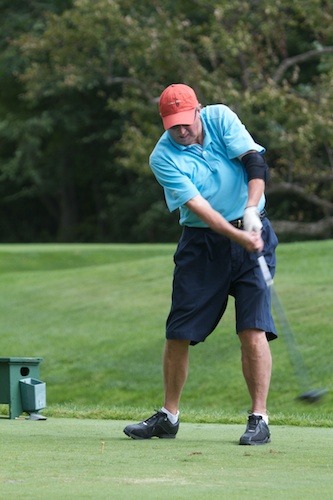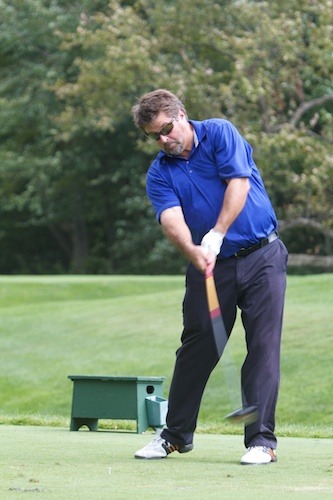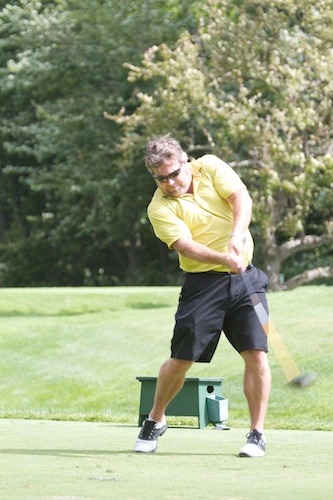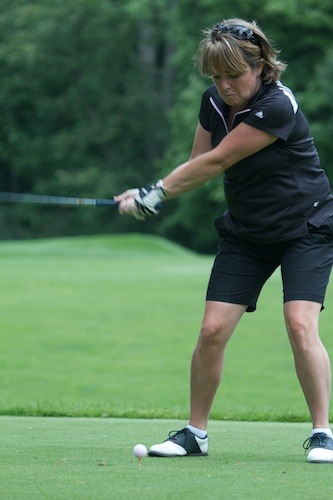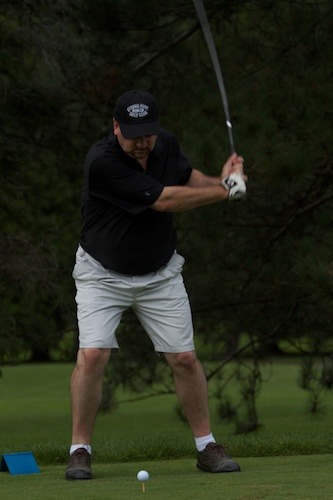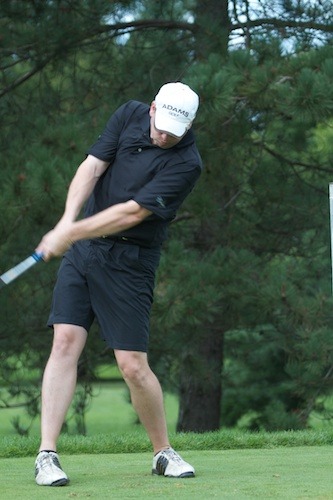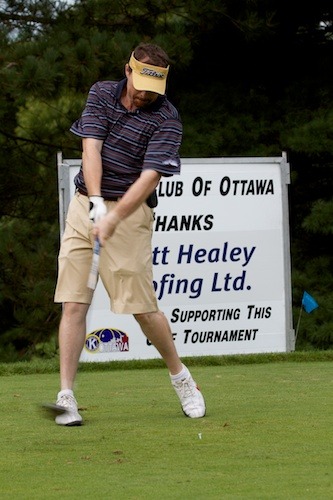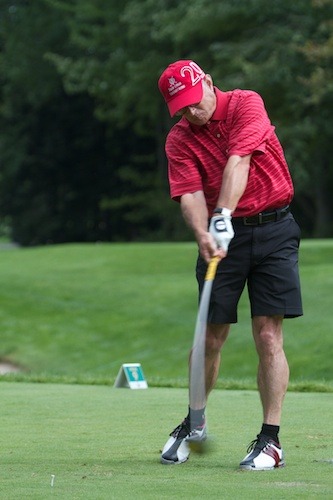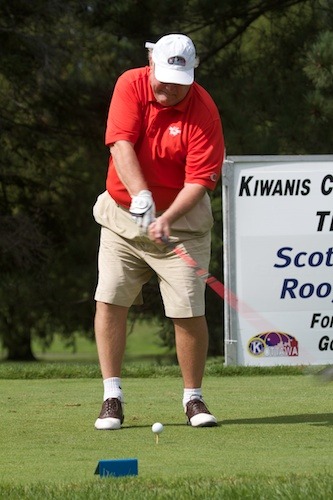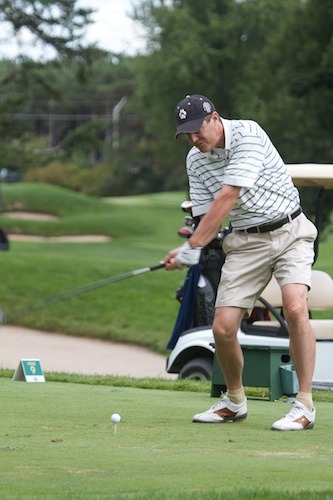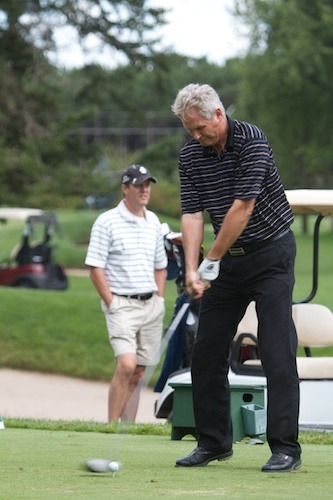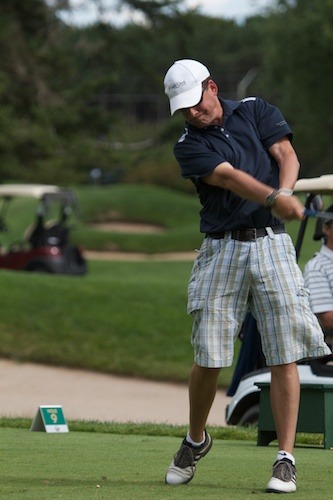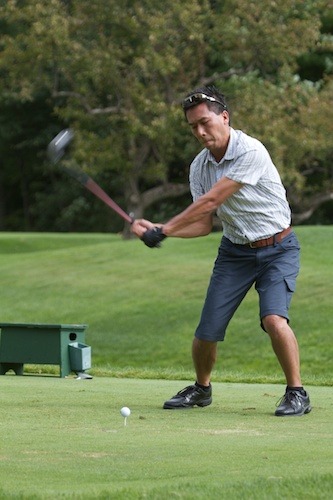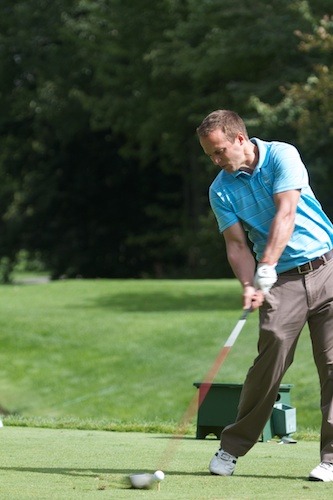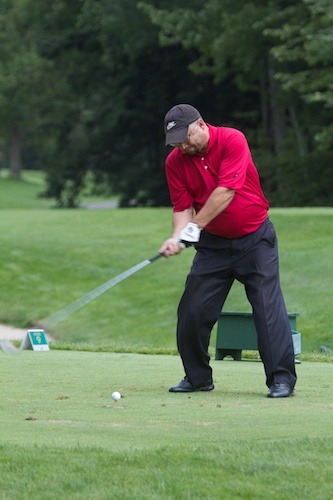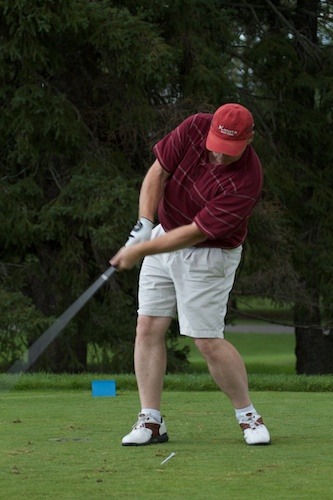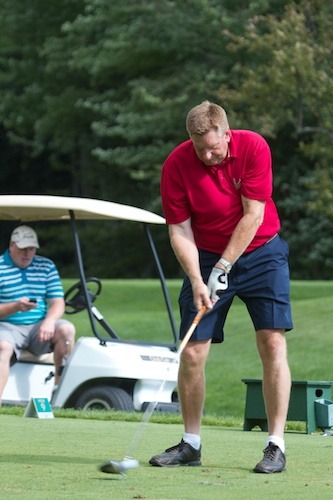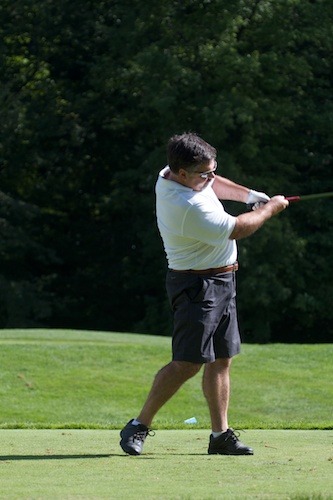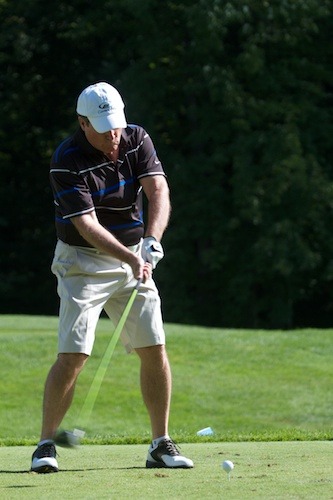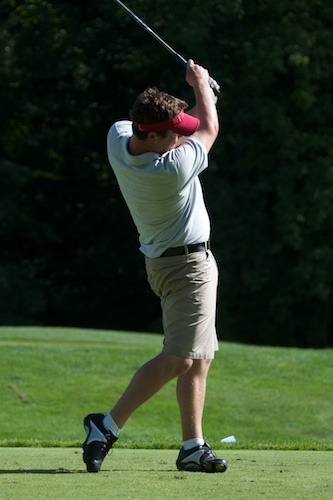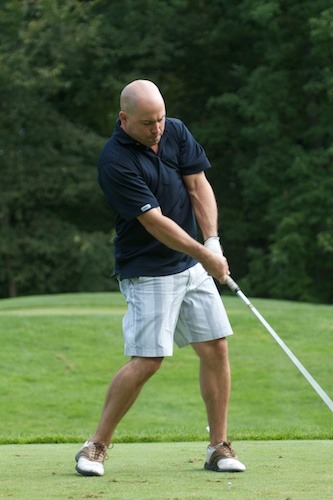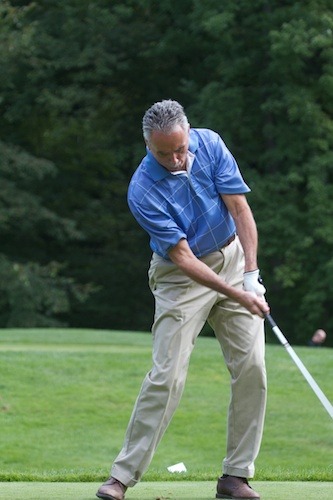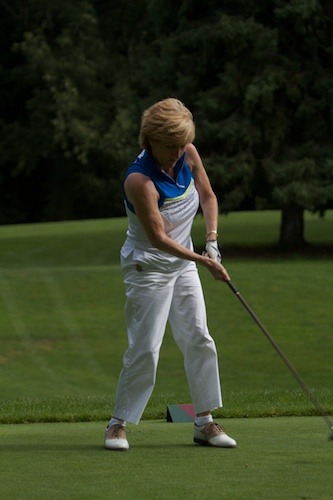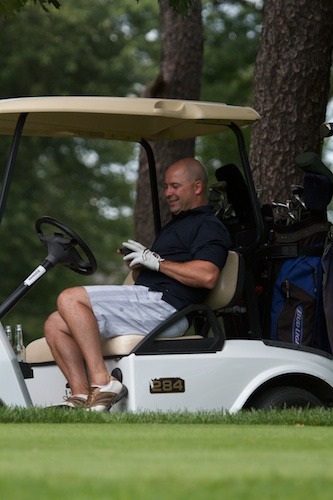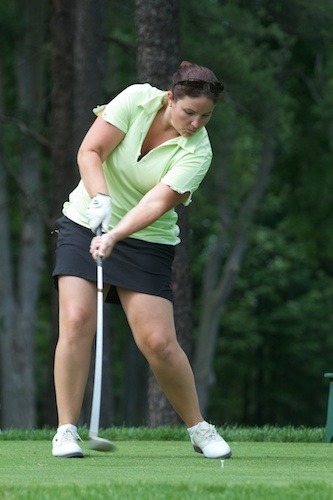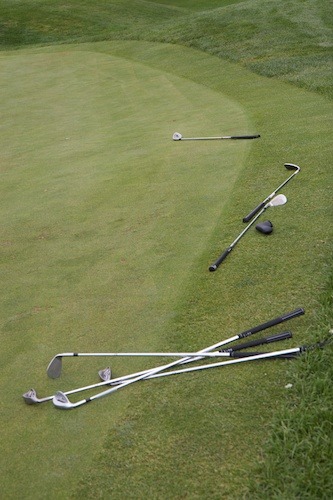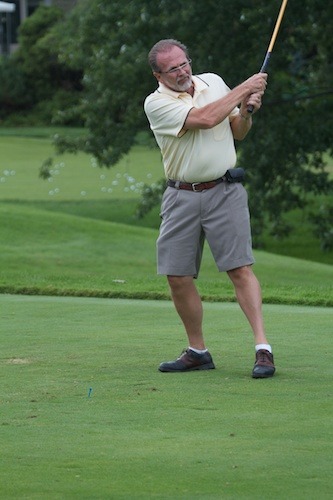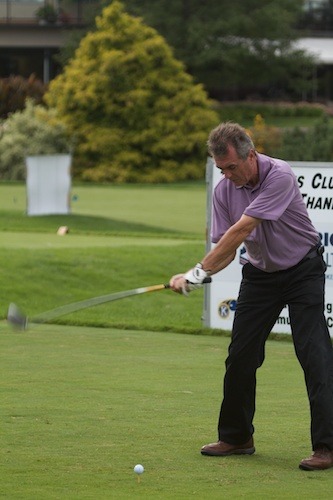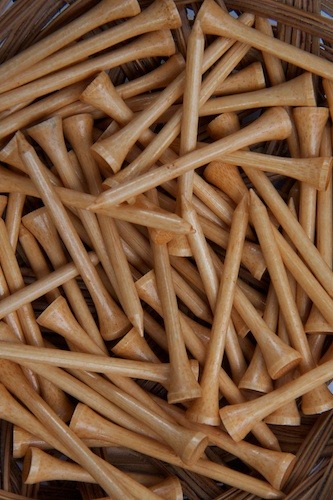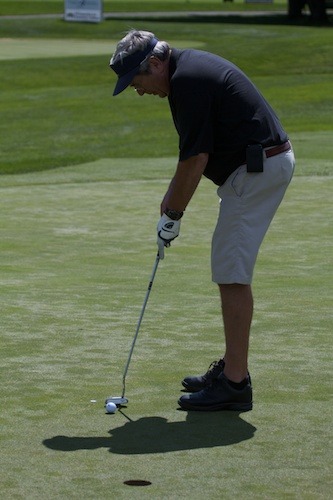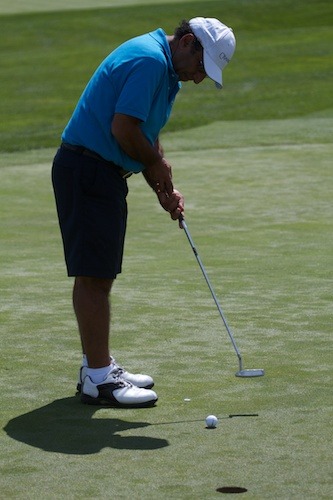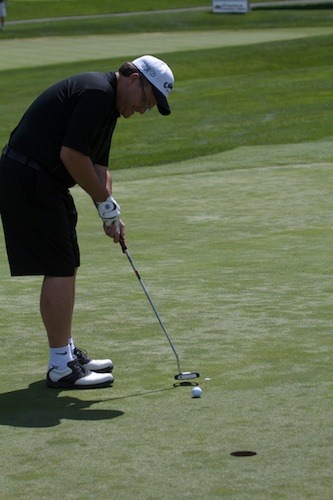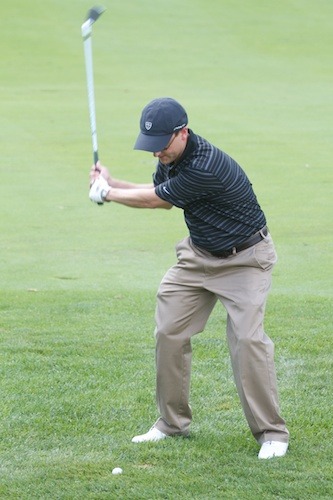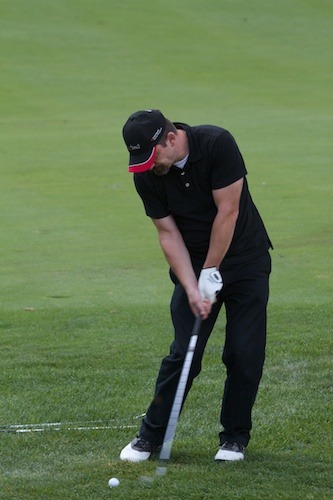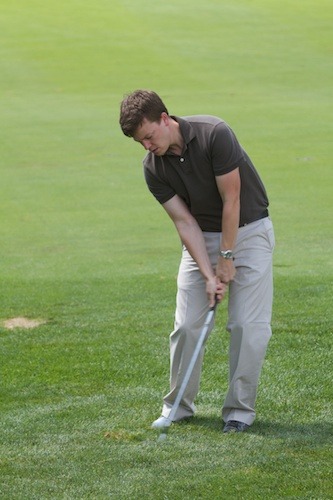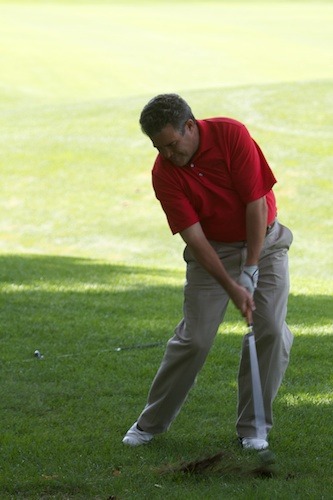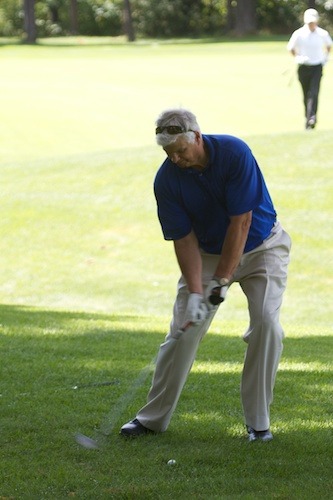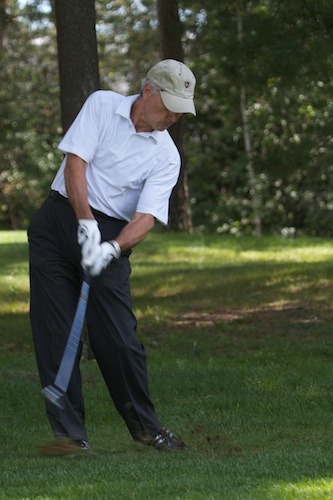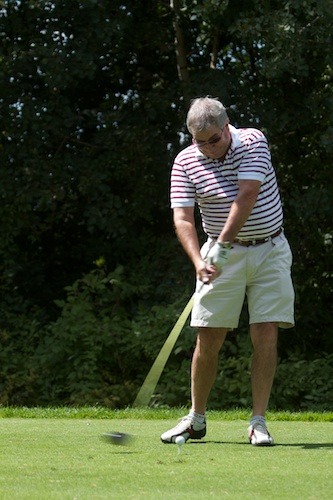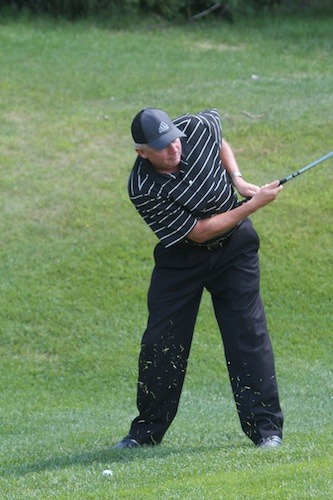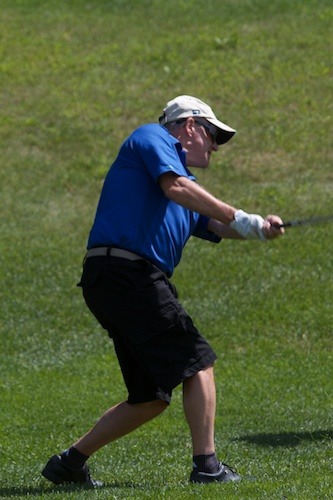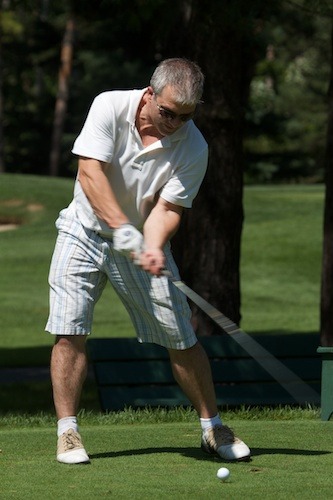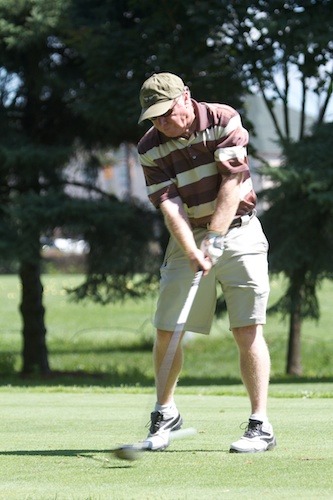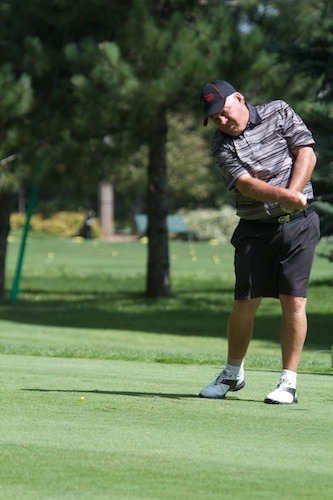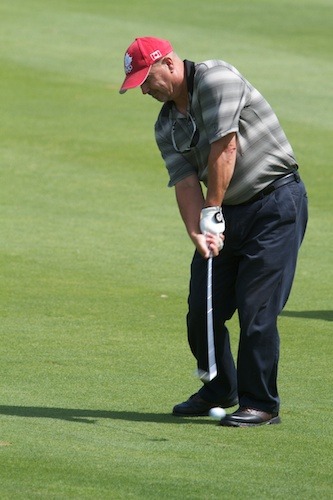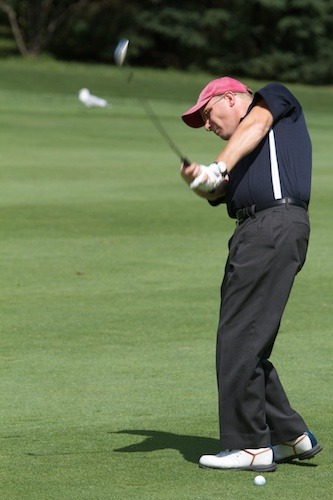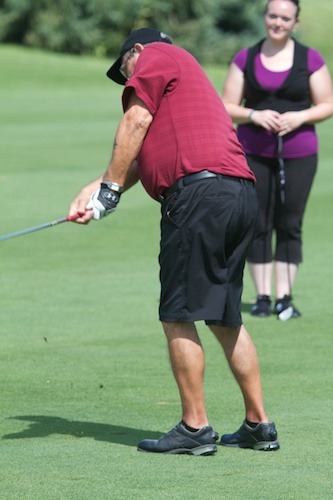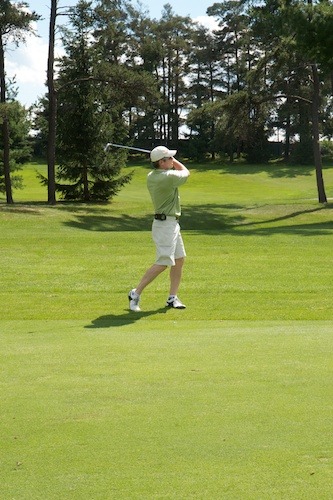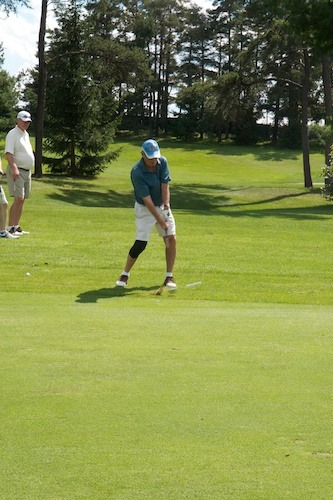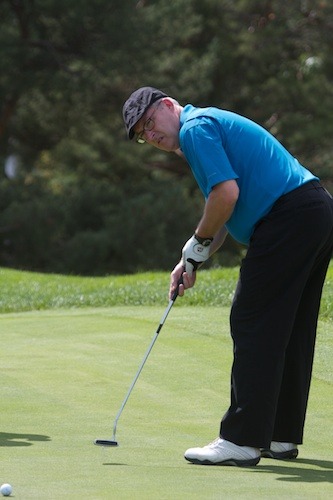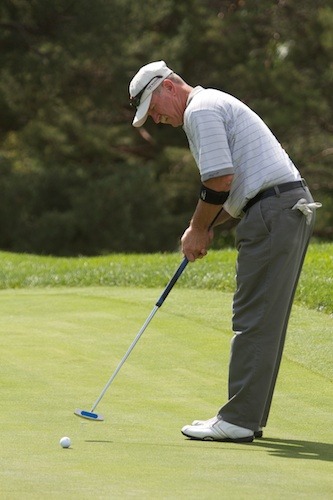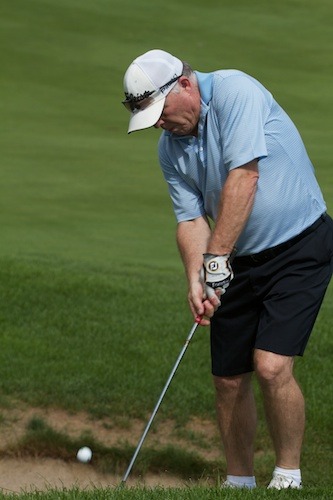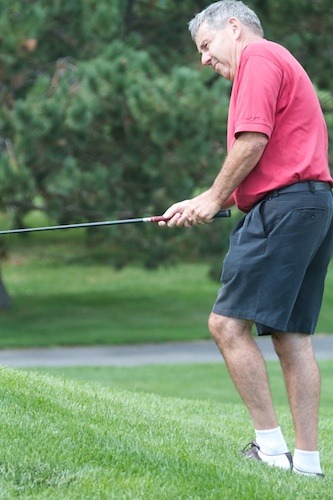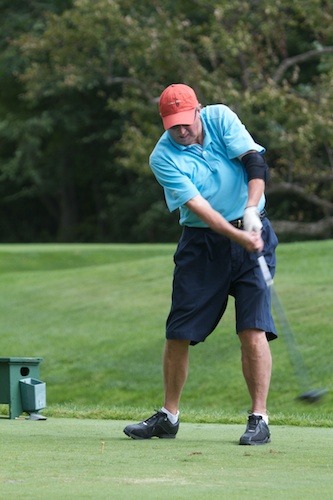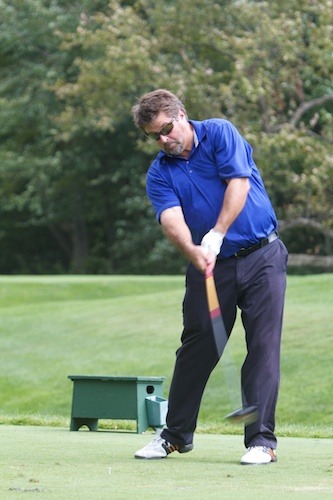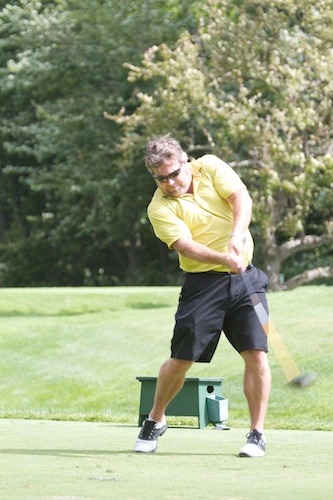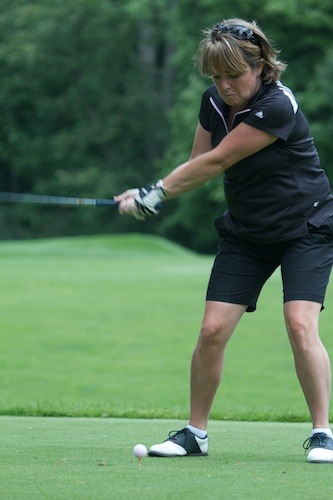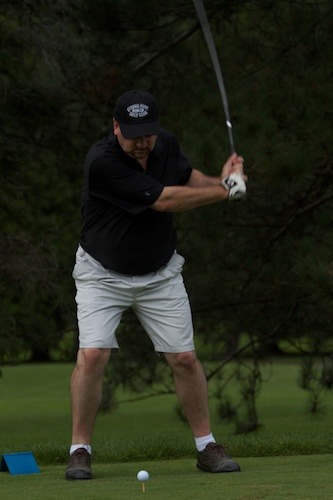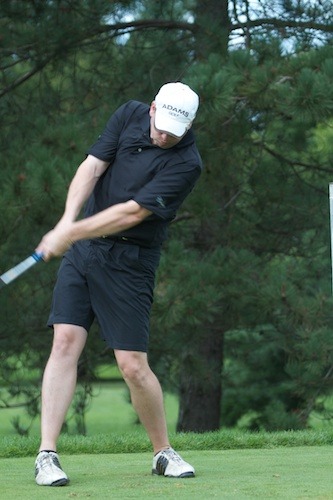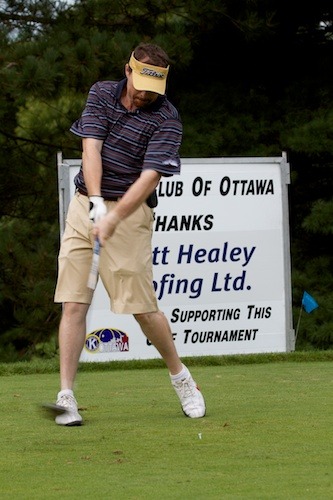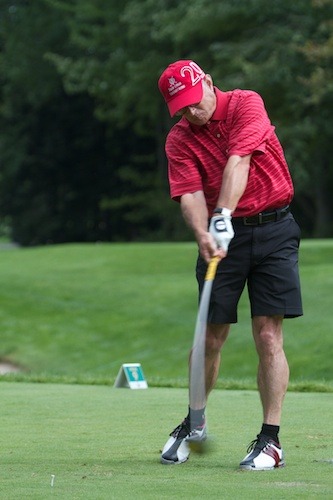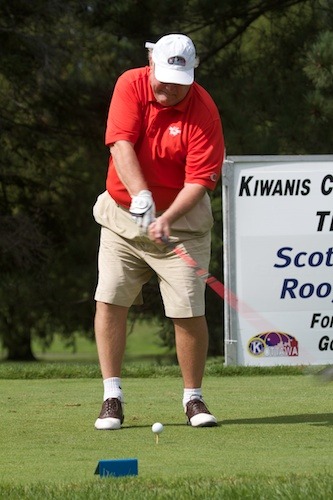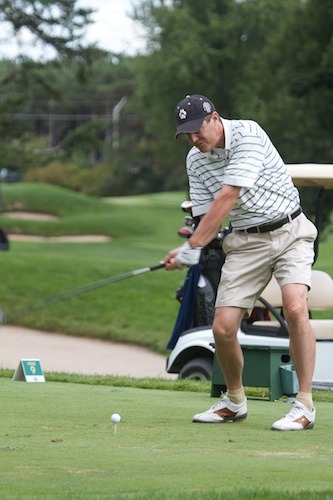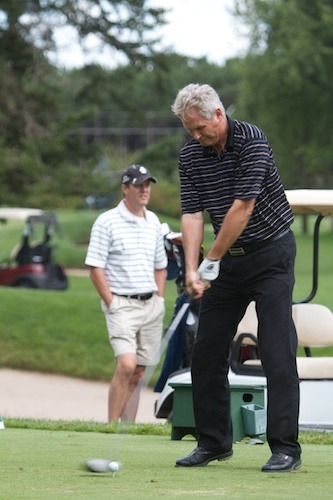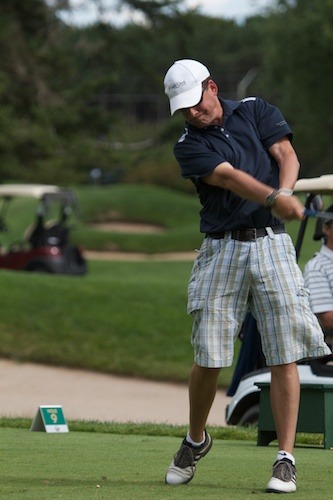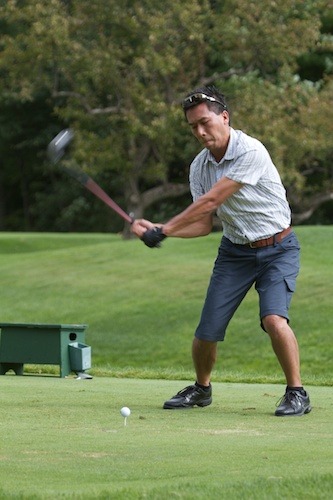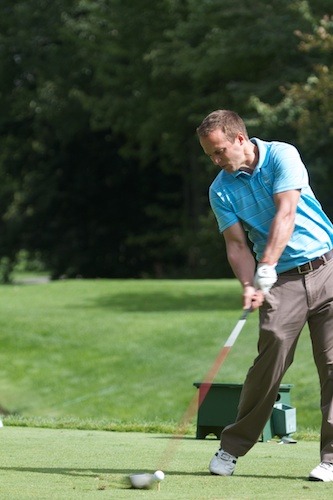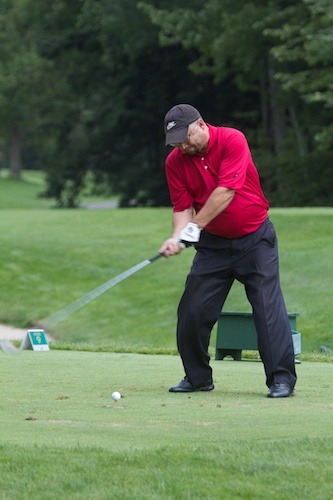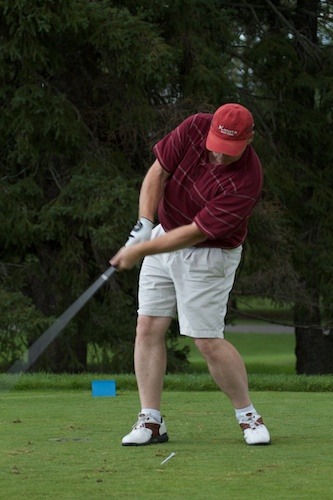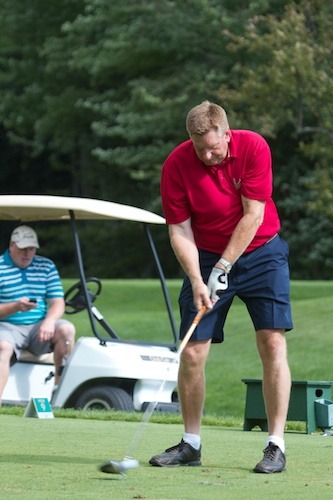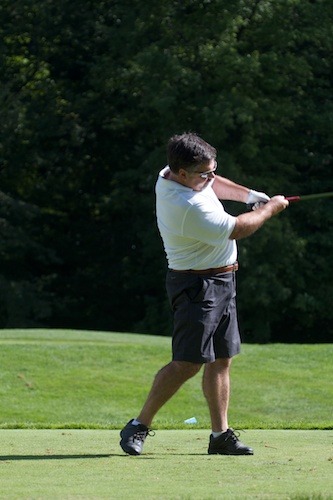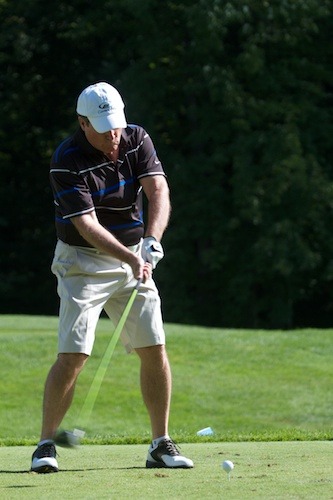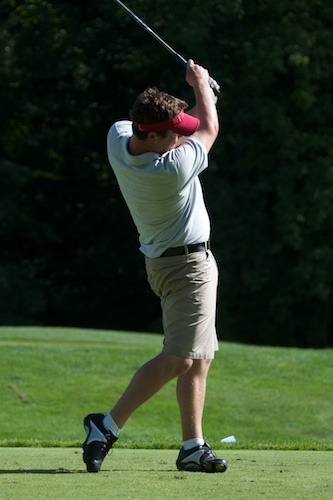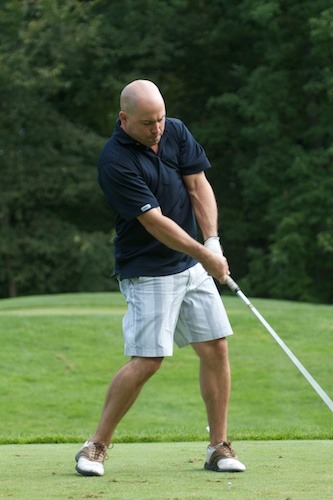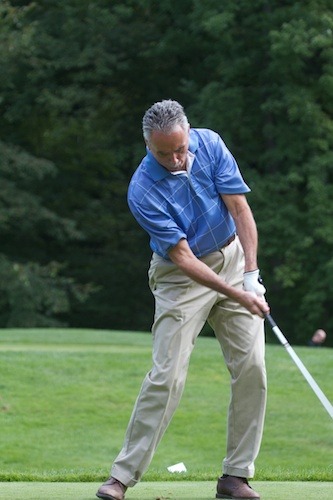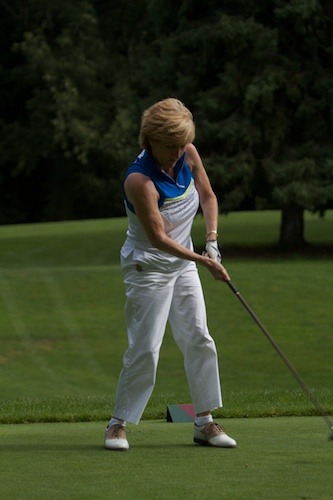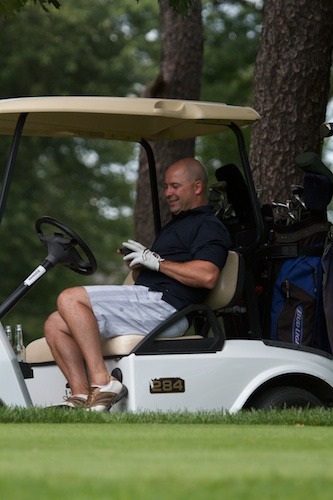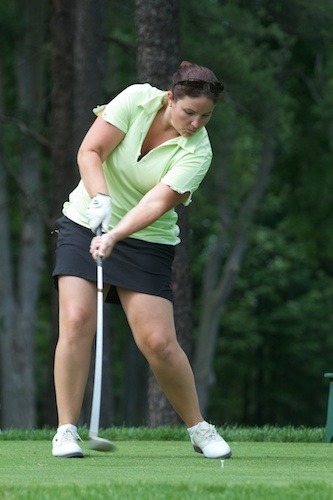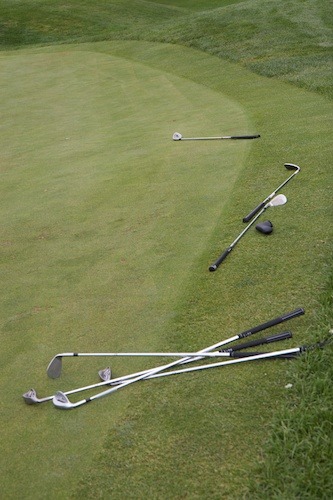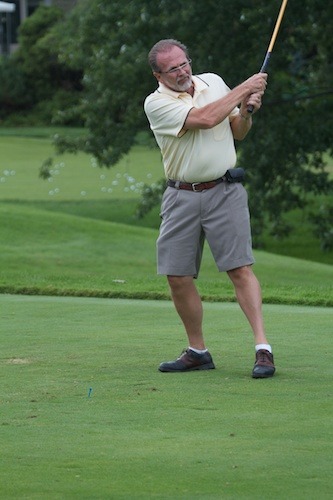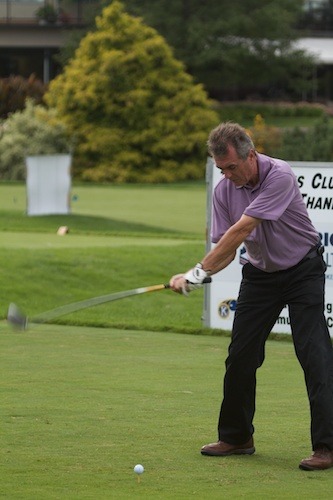 Registration pdfThe Kiwanis Club of Ottawa was pleased to present its 13th Annual "One Can Make A Difference" Charity Golf Tournament. The net proceeds of $55k will be distributed to support various deserving initiatives within the community, with our primary Kiwanis mission "Young Children – Priority One".
Location: Ottawa Hunt and Golf Club, One Hunt Club Road, Ottawa
Date: Monday, August 16, 2010 - 11:00am Registration, 11:00-12:30pm Lunch, 1:00pm Shotgun, Rain or Shine
Participants: Business leaders from the greater Ottawa community
Activity: Registration, lunch on the patio, 18-holes of golf (shotgun start), four Par 3's with $50,000 hole-in-one prizes and a $50,000 putting contest complete with cocktail party, dinner, awards, prizes, and silent auction
Amount: $1,200 per Foursome
Lots of photos from last year's event are available here.